-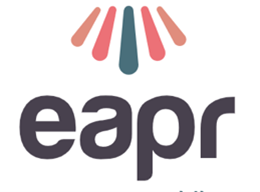 We are pleased to announce that the 20th Triennial Meeting of the EAPR Section 'Breeding and Varietal Assessment' and the EUCARPIA Section 'Potatoes' will be held in Nigde, Turkey between 27 November and 1 December 2023. Nigde is a historical city located in the Cappadocia region of Central Anatolia, and hosts many historical monuments and natural attractions. The province is also the center of potato production in Turkey.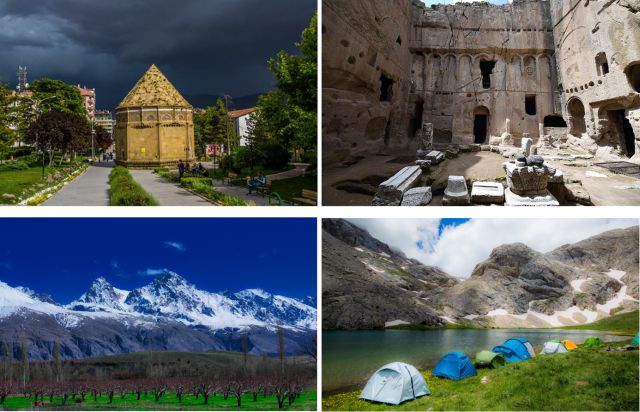 The Meeting will cover all aspects of potato genetics, breeding and varietal assessment. Furthermore, topics on the latest methodological developments in omics technologies, New Breeding Technologies (NBT) including genome editing and the application of digital methods for phenotyping will be discussed.
Today the situation after the horrible earthquake in Turkey is very unclear for the region where our meeting is planned to be and we come back with actual information whether the meeting will be held or not. Our thoughts and our hearts go out to everyone affected by the earthquake.
This Meeting will offer you a rich scientific programme with oral and poster presentations, inspirational keynotes, an exciting excursion as well as plentiful networking opportunities and social interaction. To encourage the participation of young scientists we will have very attractive registration and accommodation options.

Registration fee includes admission to all sessions, welcome cocktail, lunches and conference dinner, coffees and refreshments in the breaks, and the scientific excursion.
The abstract submission and registration will open in March 1, 2023. The details for registration, accommodation, and travel options will be available shortly on the second circular of the meeting and will be also published at the EAPR (http://www.eapr.net) and EUCARPIA (http://www.eucarpia.org/) homepages. It is recommended to register early.
We welcome you for an exciting and memorable meeting in Nigde in November 2023!
Mehmet Emin Çalışkan (Chair Local Organizing Committee, caliskanme@ohu.edu.tr)
Domenico Carputo (Chair EAPR Section Breeding and Varietal Assessment, carputo@unina.it)
Vanessa Prigge (Chair EUCARPIA Section Potatoes, vanessa.prigge@saka-pflanzenzucht.de)