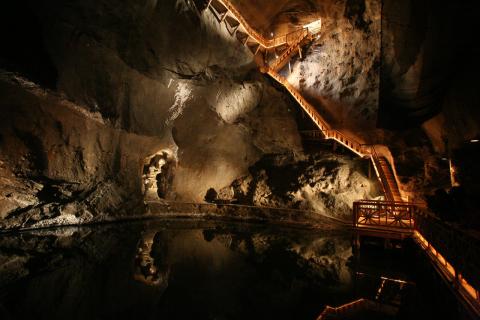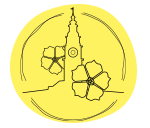 On the 15th of April 2022 the early bird registration ends and the price becomes regular. Make sure to pay during the early bird for a more favourable price!
https://www.eapr2020.pl/gb/registration-and-abstracts/registration.html
We have also officially announced our conference dinner which is going to take place in the salt mine in Wieliczka. During this fantastic experience the Conference dinner will be preceded with a guided tour which will show you this unique place.
For more information: https://eapr2020.pl/gb/programme/social-programme/conference-dinner.html
We have also made sure your accompanying person will also have a fun time in Krakow.
A variety of trips have been organized and can be bought by our website.
More information can be found: https://www.eapr2020.pl/gb/information/trips.html
Hope to see you soon!