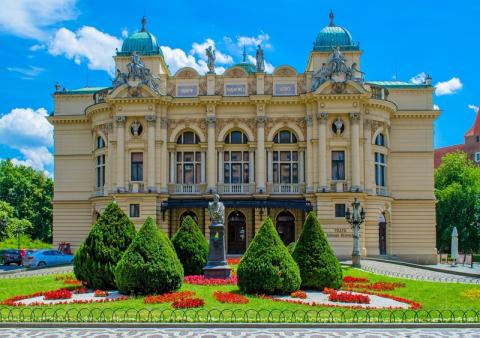 Deadline extended till 1st March, 2021
EAPR will support financially 10 PhD students to attend the 21st Triennial Conference EAPR2021
The support will not exceed 800 EUR and will reimburse:
Registration fee
Travel and accommodation cost
New application deadline is 1st March 2021.
To apply:
Submit an abstract for a poster or an oral presentation through the application system
Write an application e-mail in 250 words describing why you are applying, attach a short CV and a proof of your PhD status and send it to: eapr2020@targi.krakow.pl
Only the abstracts accepted by the Scientific Committee will be considered. Evaluation Committee will select 10 applications on the basis of scientific excellence with the preference for the students from countries with low GDP per capita.
Recipients of the EAPR will have to write a short report about their participation in the EAPR2020 by 30th November 2020, the expenses will be reimbursed after the Conference on the basis of report, proof of payment and invoices.
Apply now!
More information: https://www.eapr2020.pl/gb/home.html